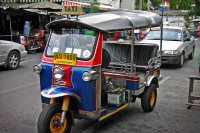 Around ireland in a Tuk Tuk
The coastal road of Ireland must be spactacular and what better way to see it than from an old imported Tuk Tuk!?  This an adventure for Lou and Hank to join in on.  Who wants to sit on a lounger round a pool?!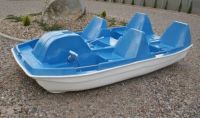 The One of the worlds busiest rivers? Check! One of the worlds longest rivers? Check. Two idiots in a Pedalo? CHECK!  This will be epic and so much fun.  Olly and I are just trying to build or buy a Pedalo... perhaps one made out of recyled plastic!?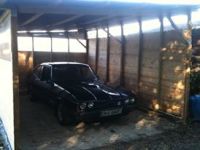 The restoration of my 1982 2.8i V6 Ford Capri has been a long one; its in terrible condition!  The plan is for Lou, Hank and I to tour Europe, meeting other Capri owners and making a documentary of our tour!  I reckon the likes of Monaco will be more interested in Capri than a Ferrari!